Our Services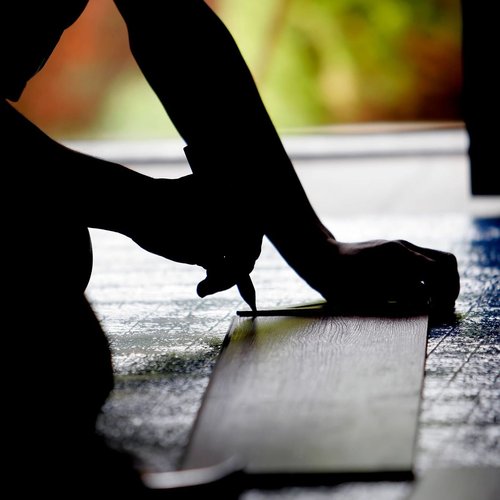 Installation Team
Our installation crews are terrific and are the only reason we are in business.  We have 2 wood flooring installation teams. We have been working with one of them for about 30 years. The other I have worked with for at least 12 years. Our main tile crew has been doing jobs for us for 12 years. We have another smaller crew that is a "schluter systems" specialist. Last but not least , our carpet crews are the best. One has been around here over 30 years, and has a wonderful reputation. Our main carpet crew is the best I have ever seen.The installation process usually take longer than our competition because our crews are conscientious, neat, and perfectionists. Our customers homes look better than they did before we got there.To schedule installation services, please contact us.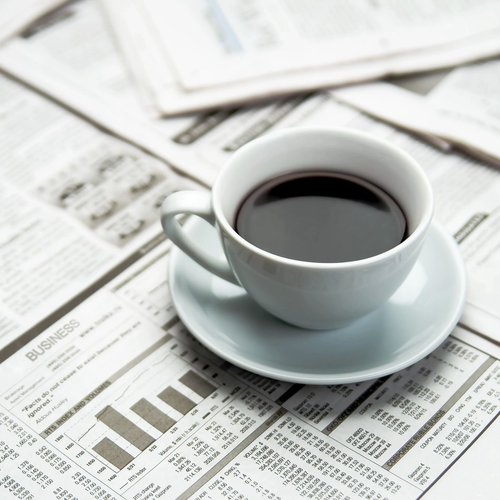 Shop At Home
Shop flooring from the convenience of your own home. We'll bring the samples to you!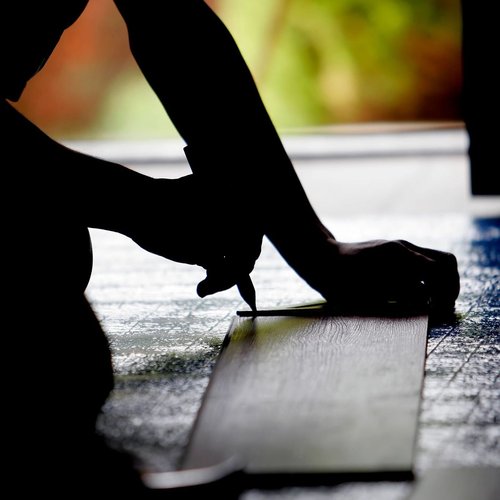 Floor Refinishing
Our wood flooring refinishers are tops. If there is enough wearlayer on an old floor, they can make it a brand new floor.  Floors should be refinished at the 1st sign of the stain being worn off. If a customer really takes care of their wood floors, and uses rugs in the right places, they may never need to refinish their wood.  Contact us for more information.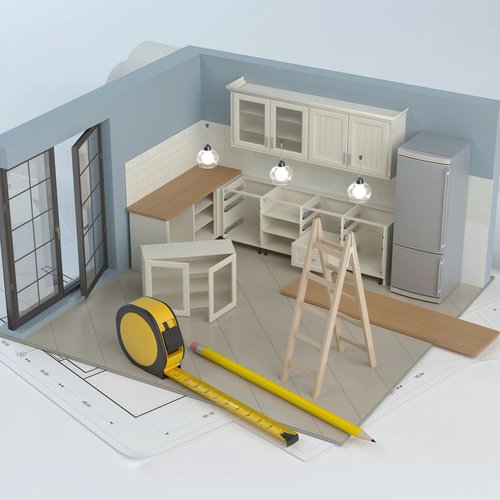 In-Home Measurements
We offer free In-Home Estimate to help our customers plan, and budget.  Estimates only take a few minutes and are usually done the next day.  Please contact us for assistance.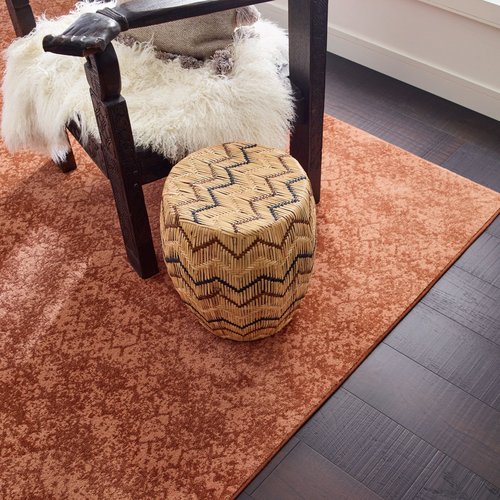 Carpet Binding
We offer every type of binding and custom rugs. Binding and custom rugs can be done in less than a week, but often require more time.  We are very fortunate to have a local company that makes our rugs and does our binding. Everyone in our area uses this company. Please contact our store for more information.